We are on a mission:
We're here to launch careers for this generation of talent.
CareerDash is committed to helping you train to land a successful career that meets your individual goals and lifestyle in Recruiting or Business Development.

Our Team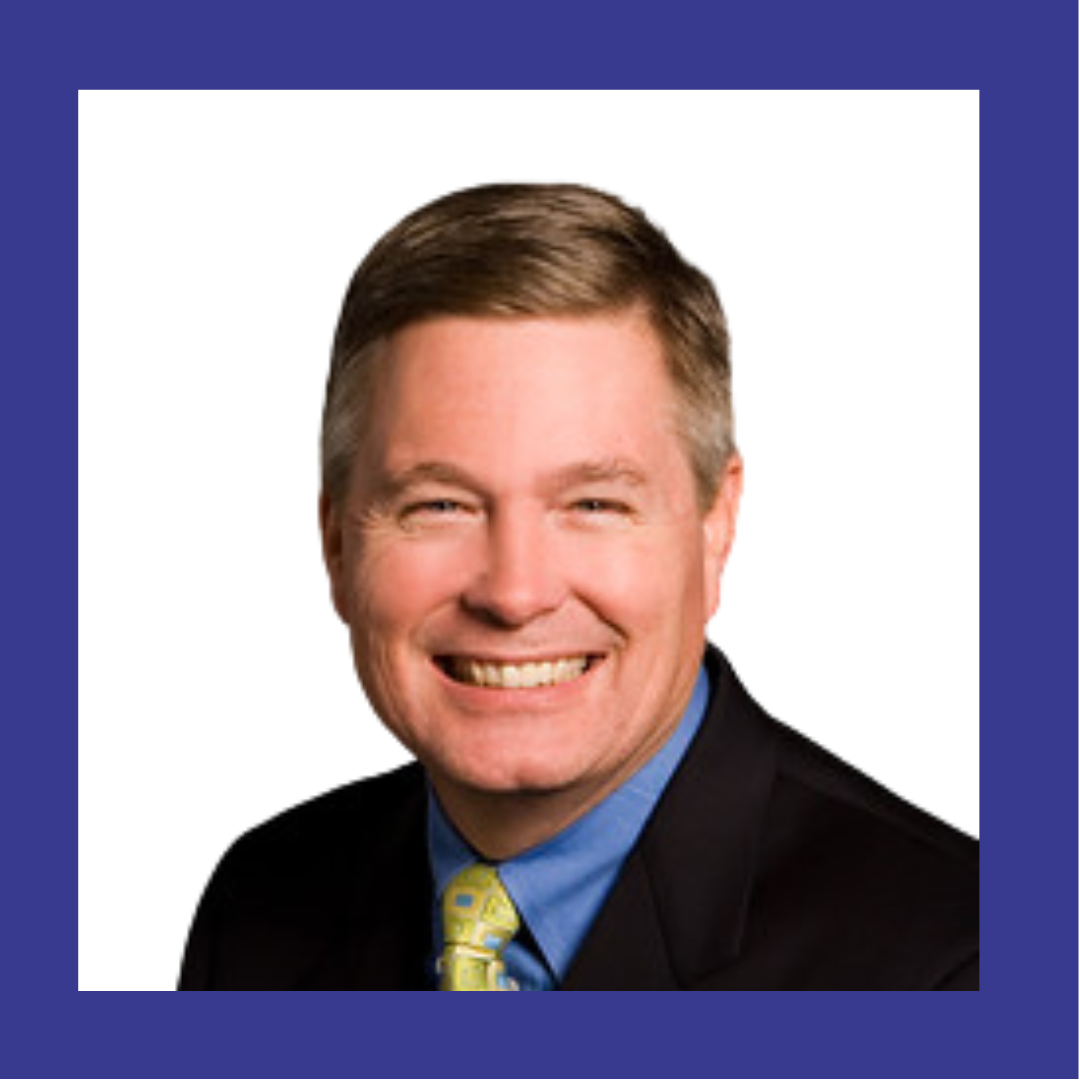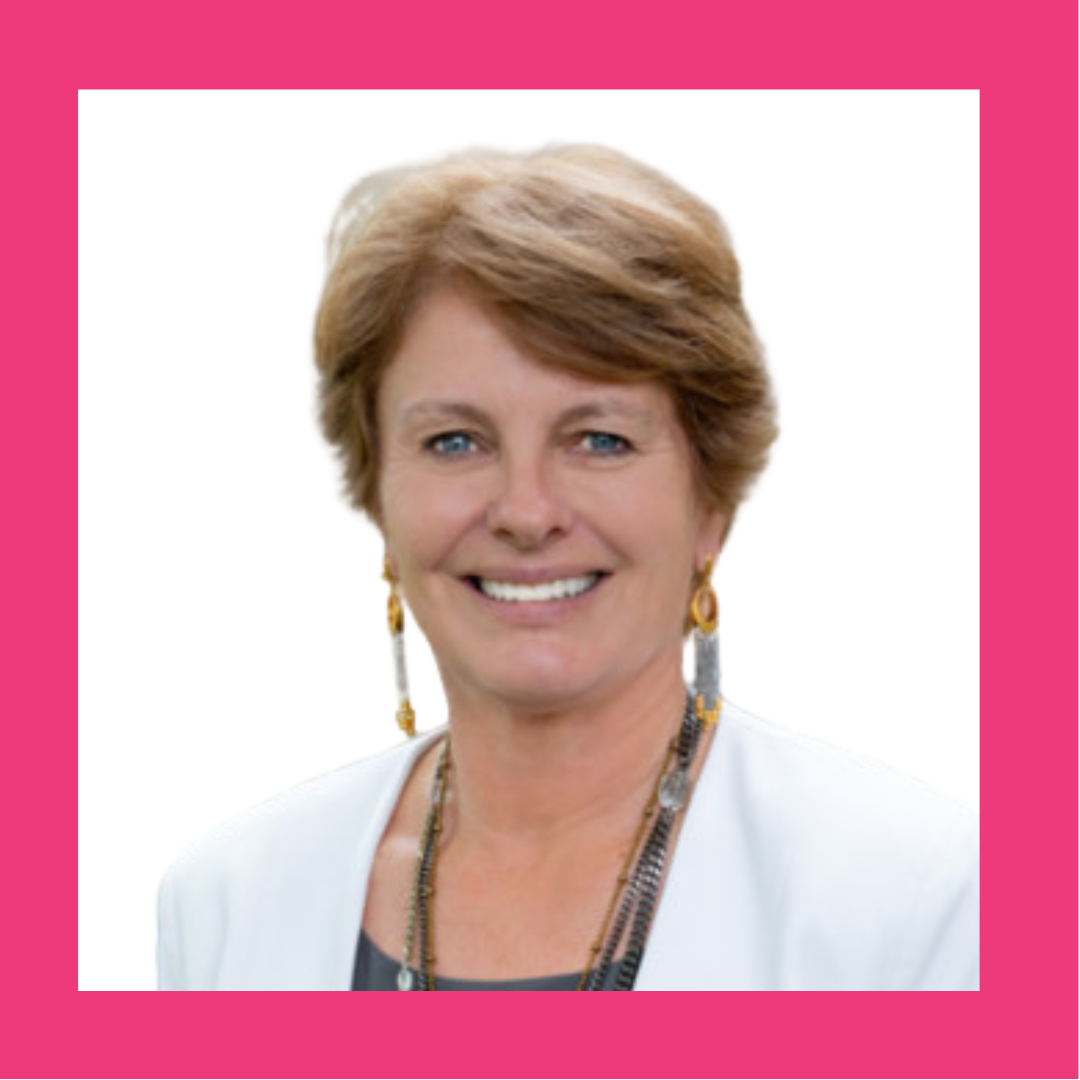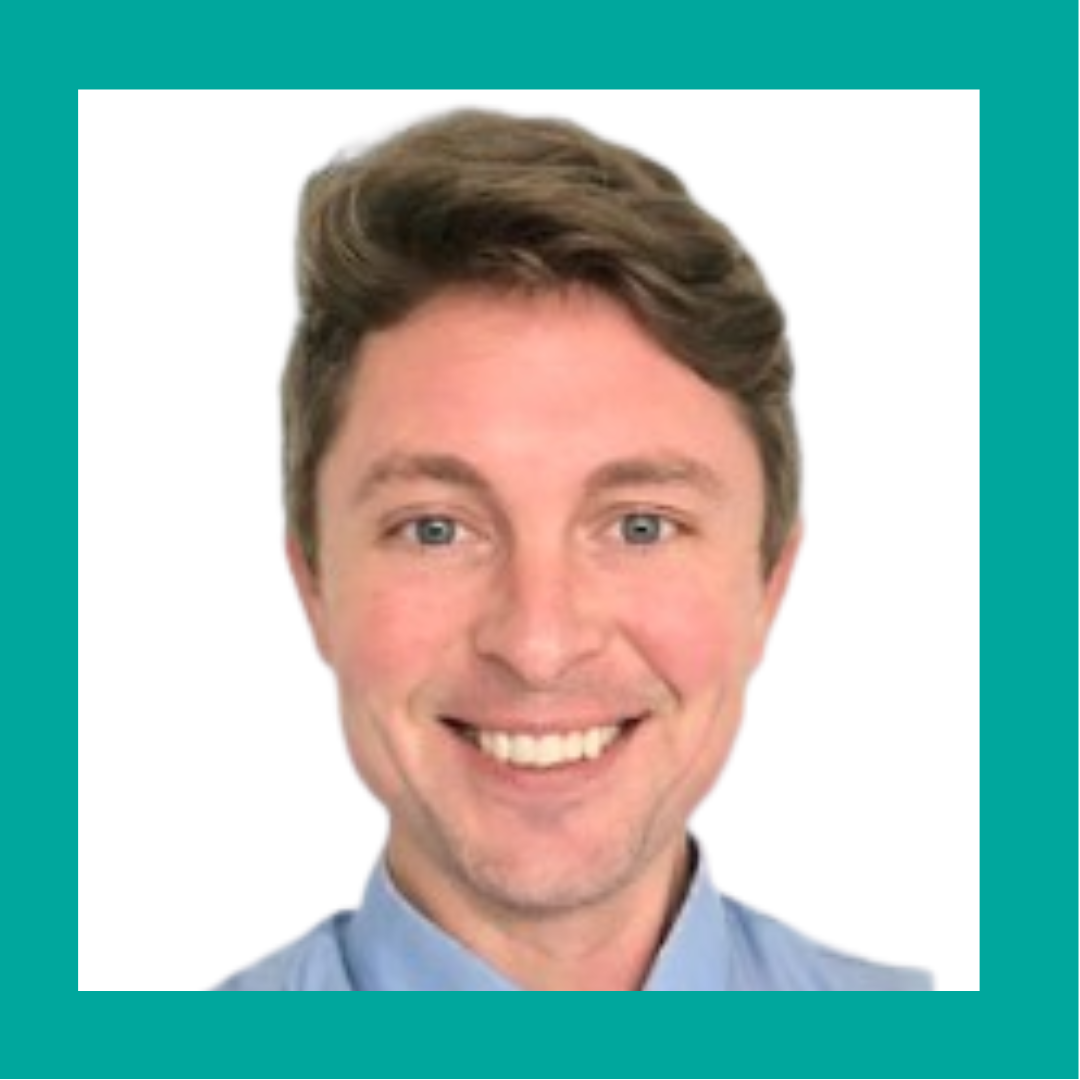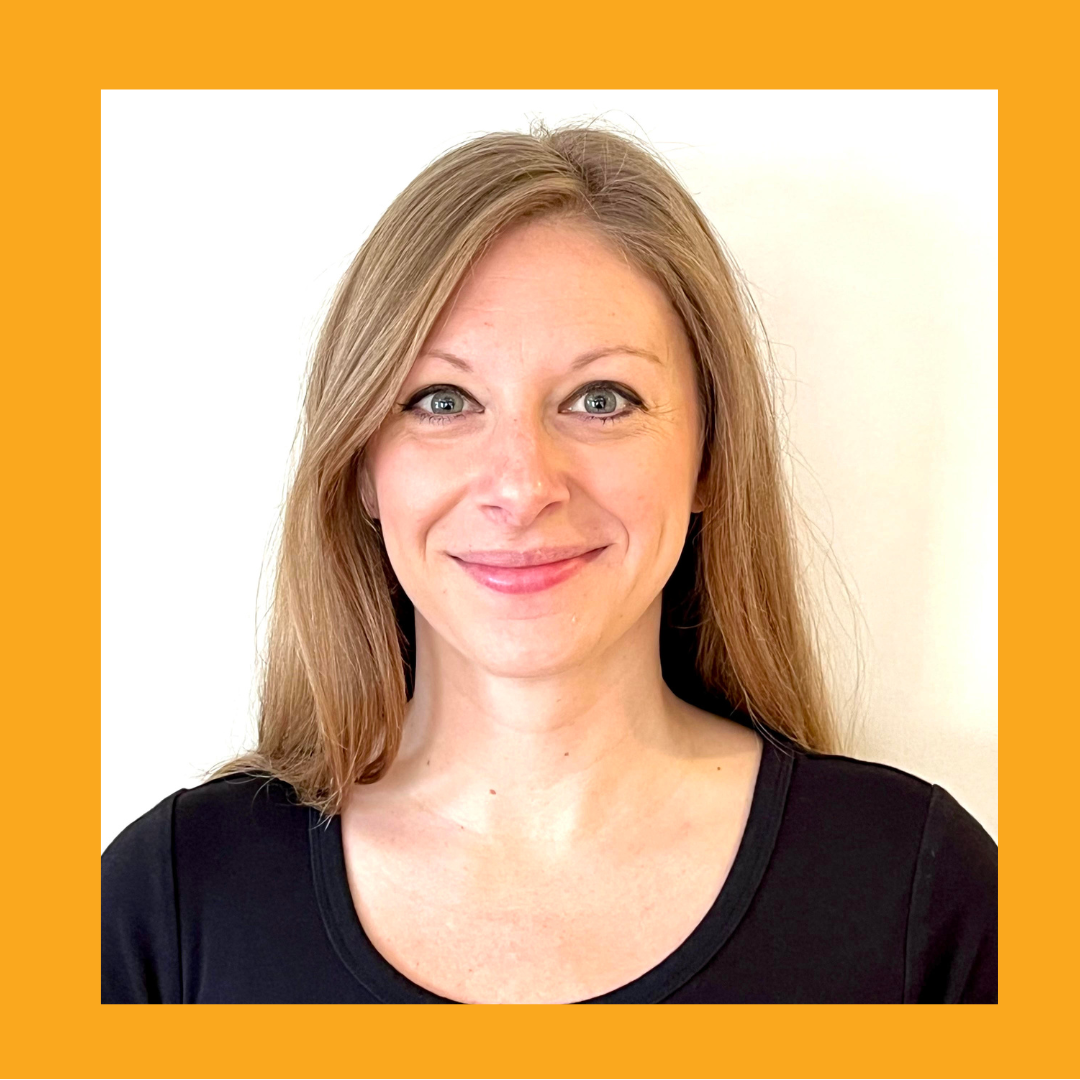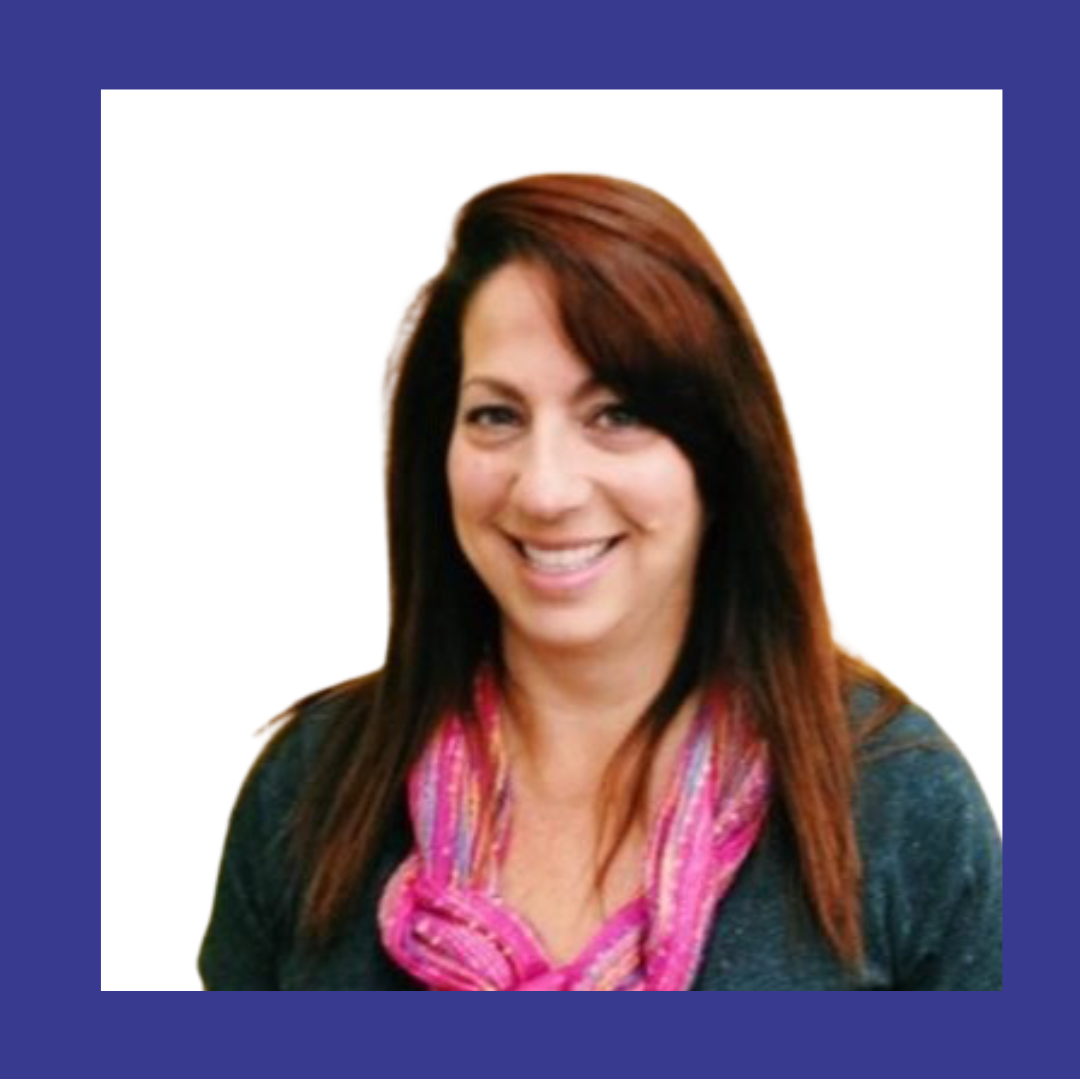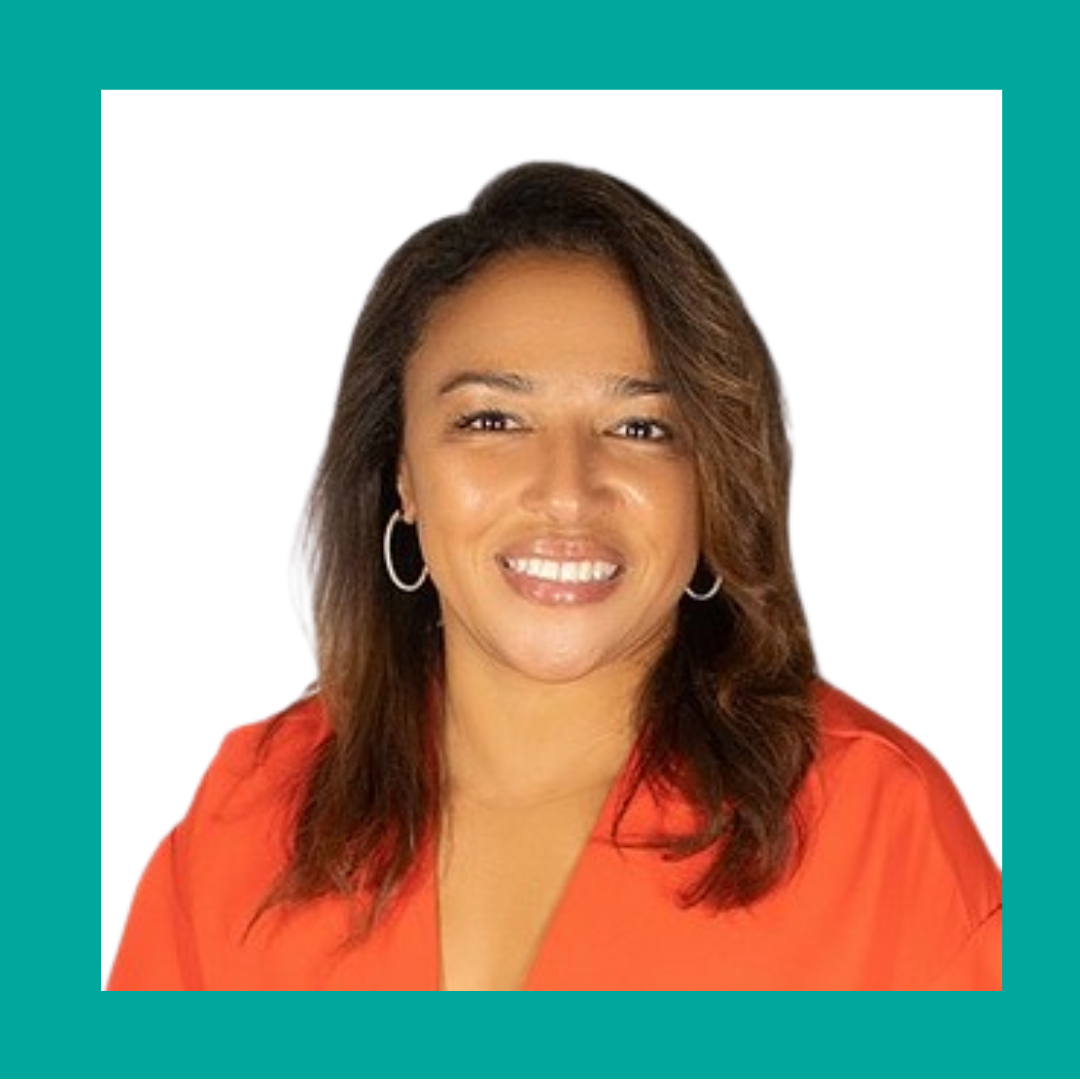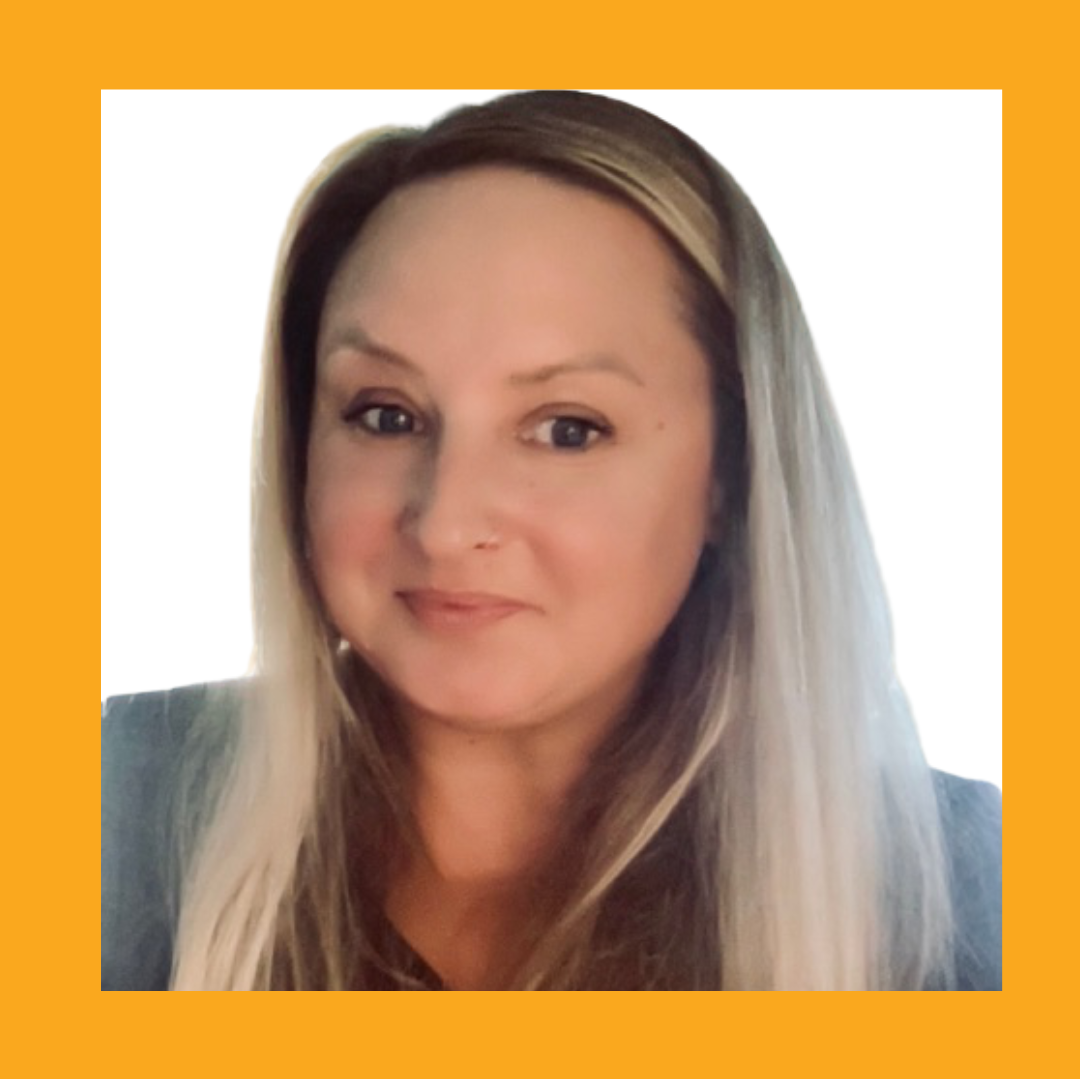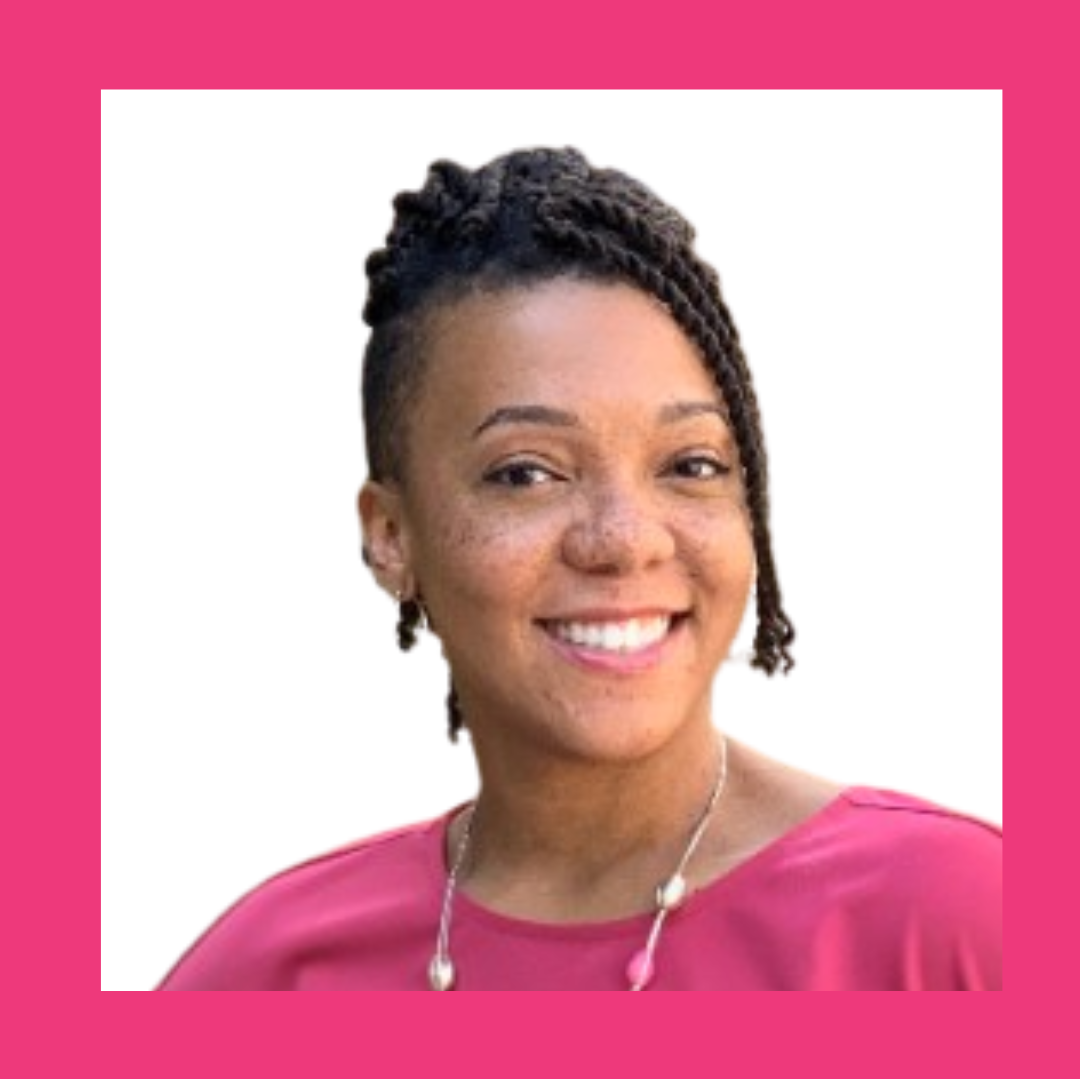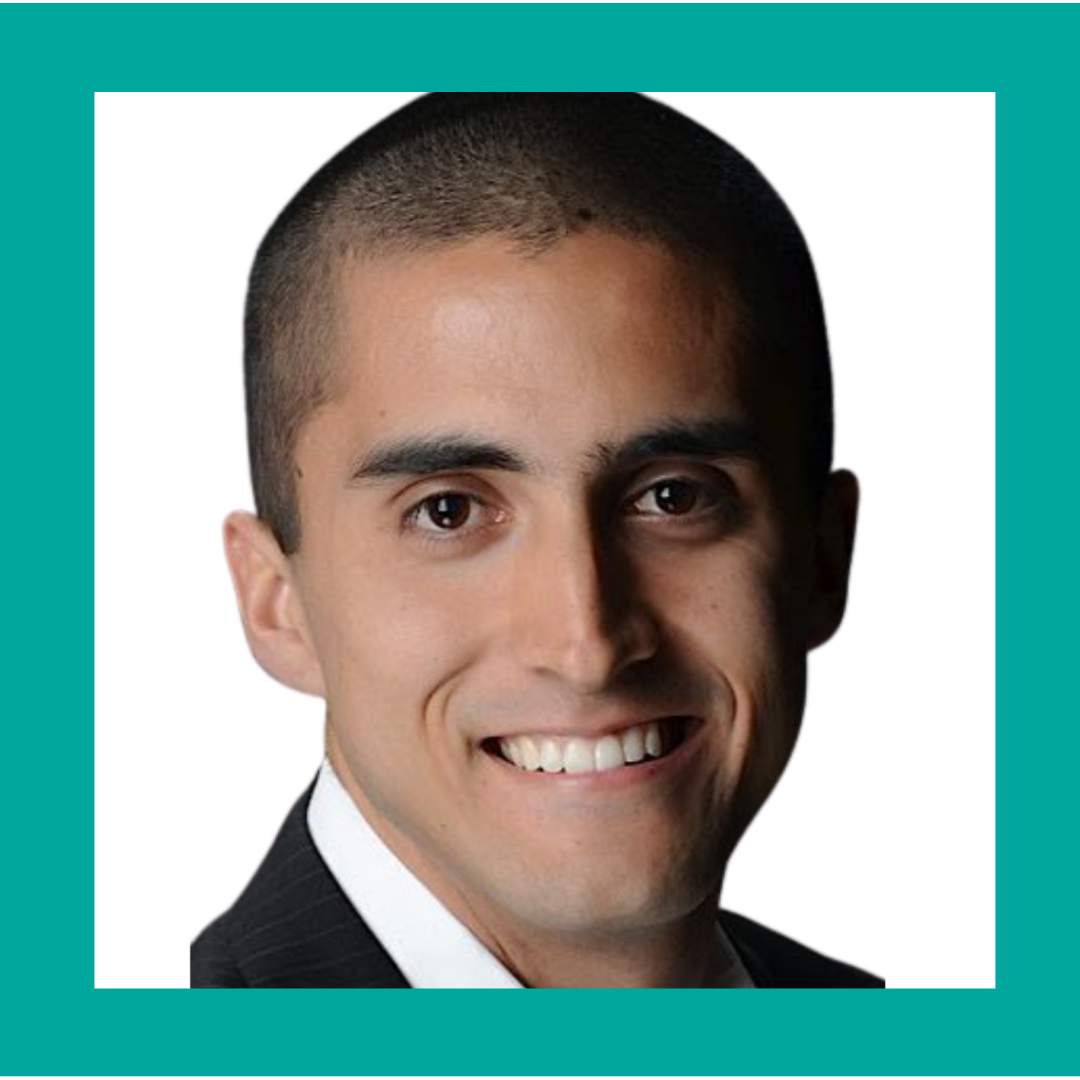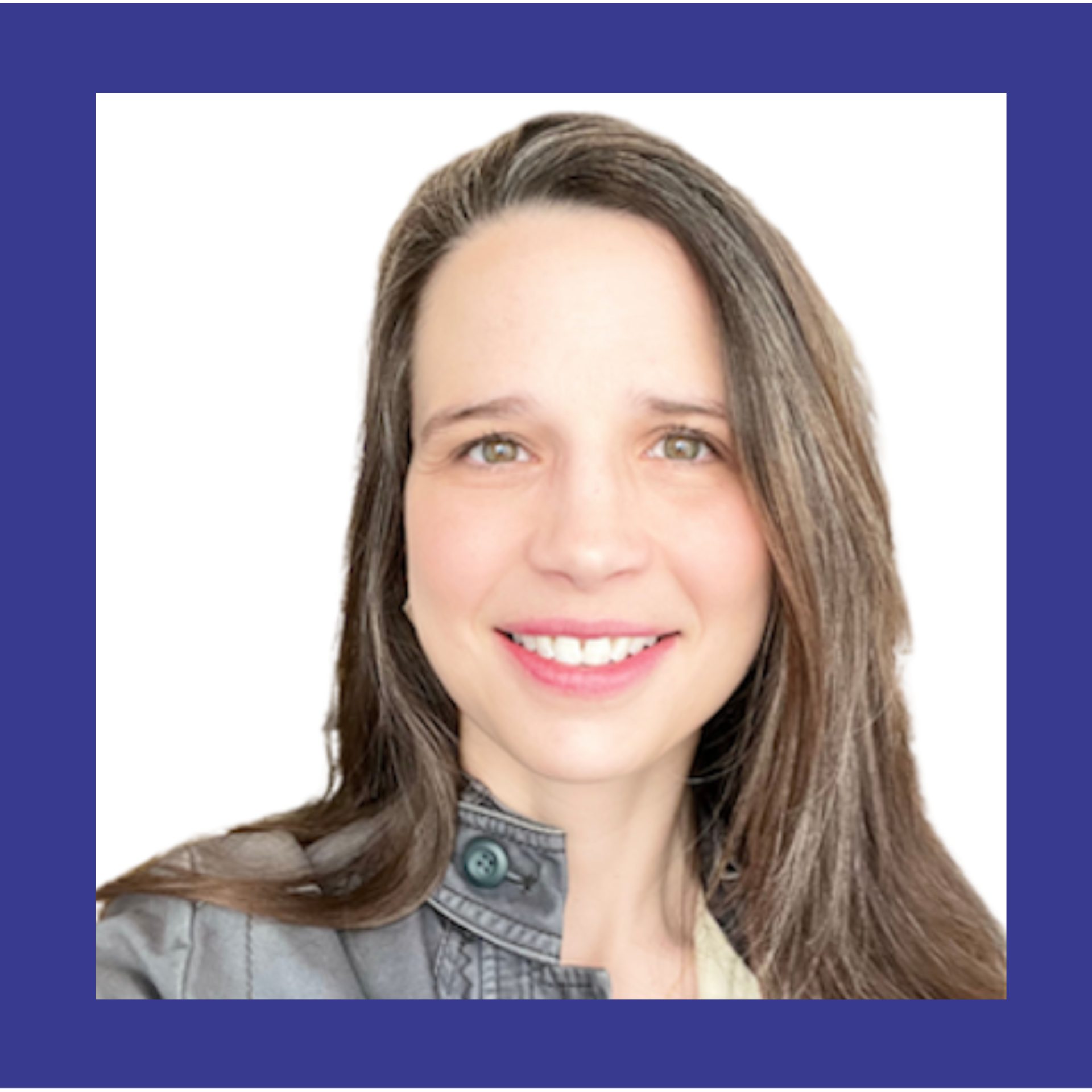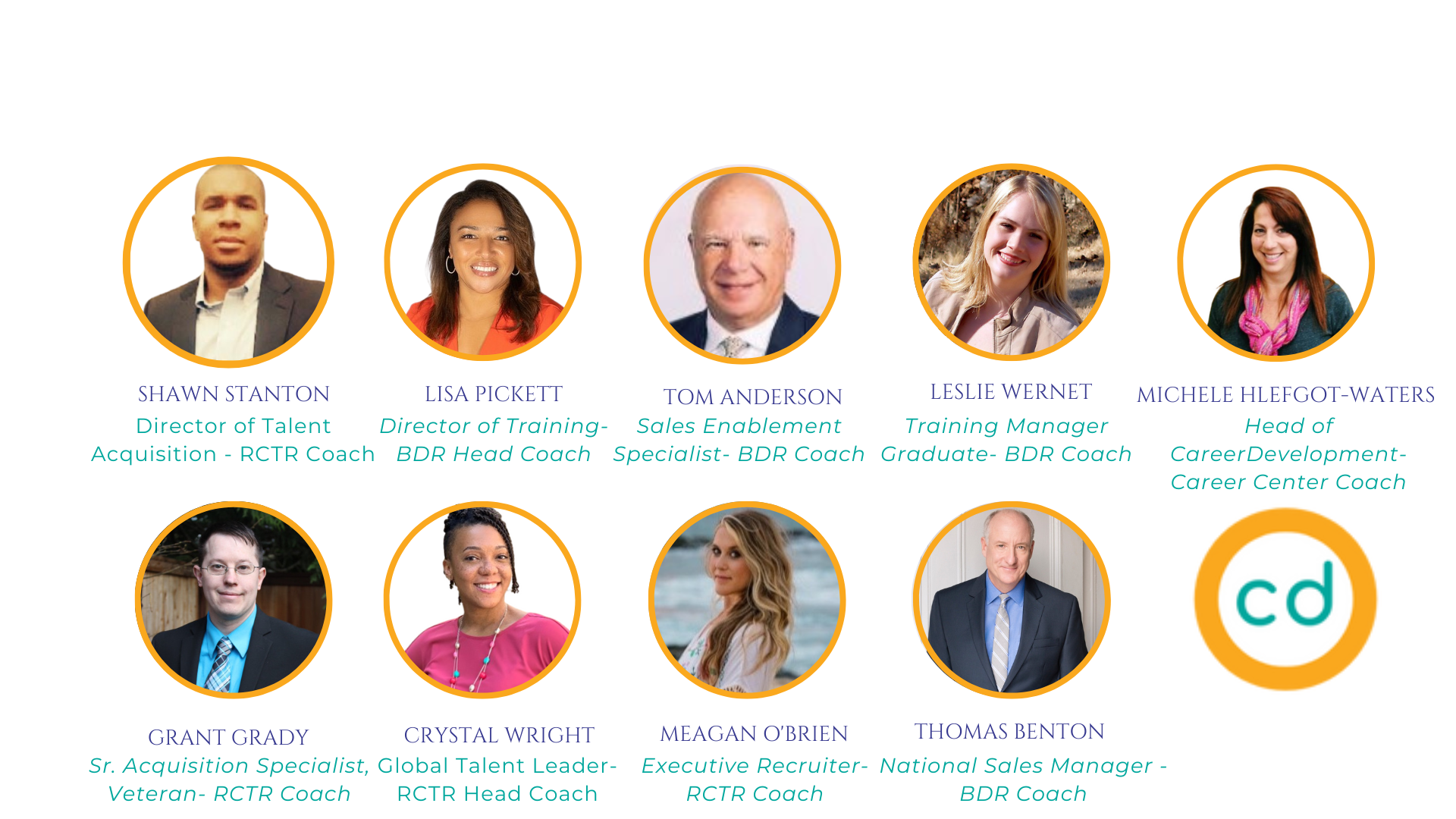 Meet our Coaches
Your Partners in Success for Every Step of Your Professional Journey
At CareerDash, we pride ourselves on having industry-leading coaches who are dedicated to helping you achieve your career goals. Our coaches are experts in their respective fields, with years of experience in career development, job search strategies, and professional networking. They have a deep understanding of the current job market and can provide valuable insights and guidance to help you navigate your career journey.
Explore our professional courses now!
We proudly offer industry-certified training programs in Business Development and Recruiting