Welcome to CareerDash's Non-Profit Partner Program
Empowering Success & Helping Individuals Achieve Their Career Goals
At CareerDash, we believe that everyone deserves the opportunity to achieve their career goals and succeed in their chosen field. Unfortunately, many individuals from underserved and underrepresented communities face significant barriers to career advancement, including lack of access to education, limited job opportunities, and systemic discrimination.
We're here to fix that.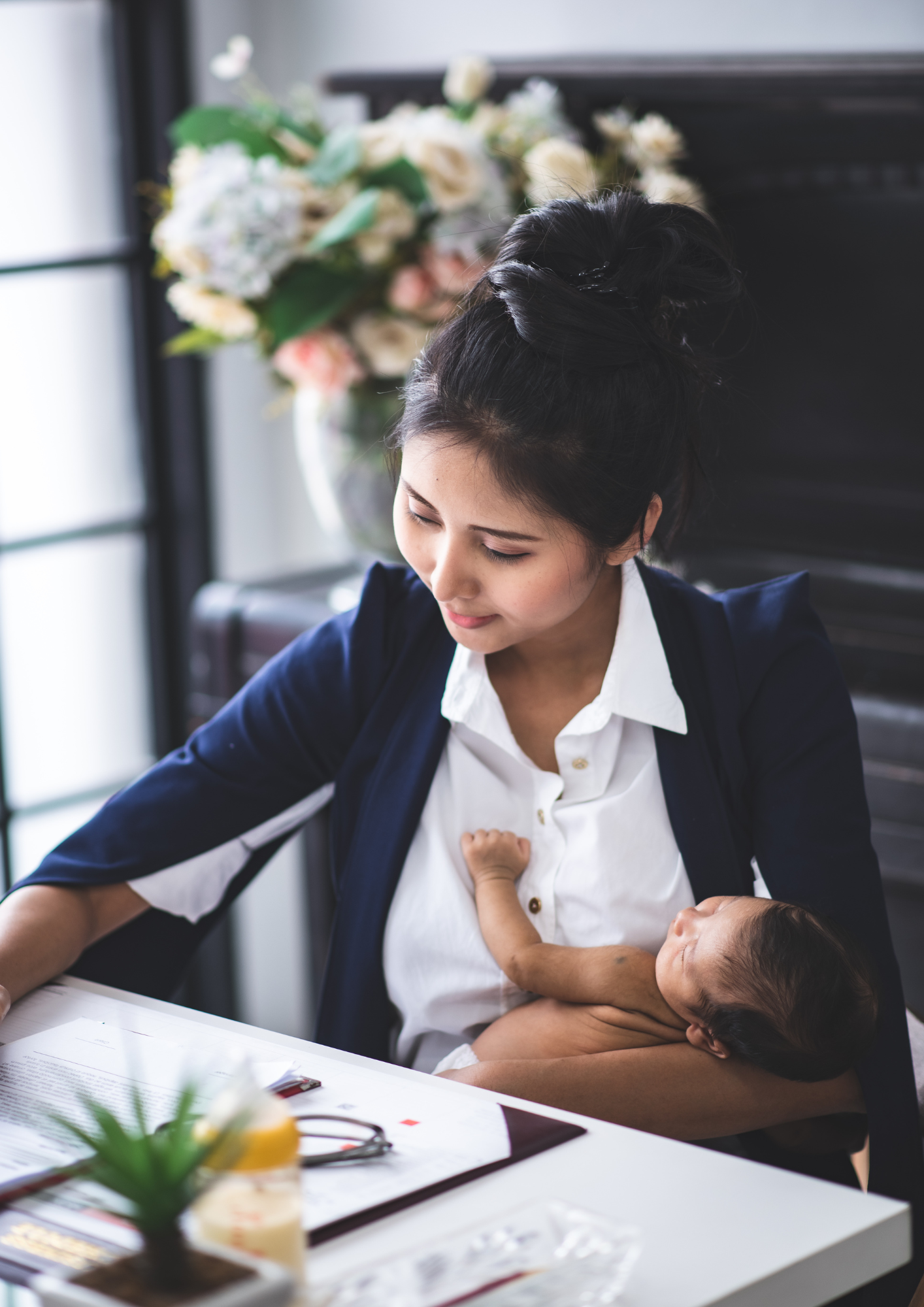 Providing Opportunities
Bringing Career Development Programs to Underserved Communities
Our non-profit partner program provides access to our full range of career development programs and resources, including 1-1 coaching, a dedicated student success manager, our lifetime career center and training for in-demand careers. Our "secret sauce" is our personalized support to help individuals navigate the challenges and barriers they may face as they pursue their career goals.
1-1 Individual Coaching

Fully-Online Training

Dedicated Student Success Manager

Lifetime Career Center
Building a Better Future
Strategy for Success
At CareerDash, we utilize a multi-tiered approach to support communities in achieving their career and personal goals.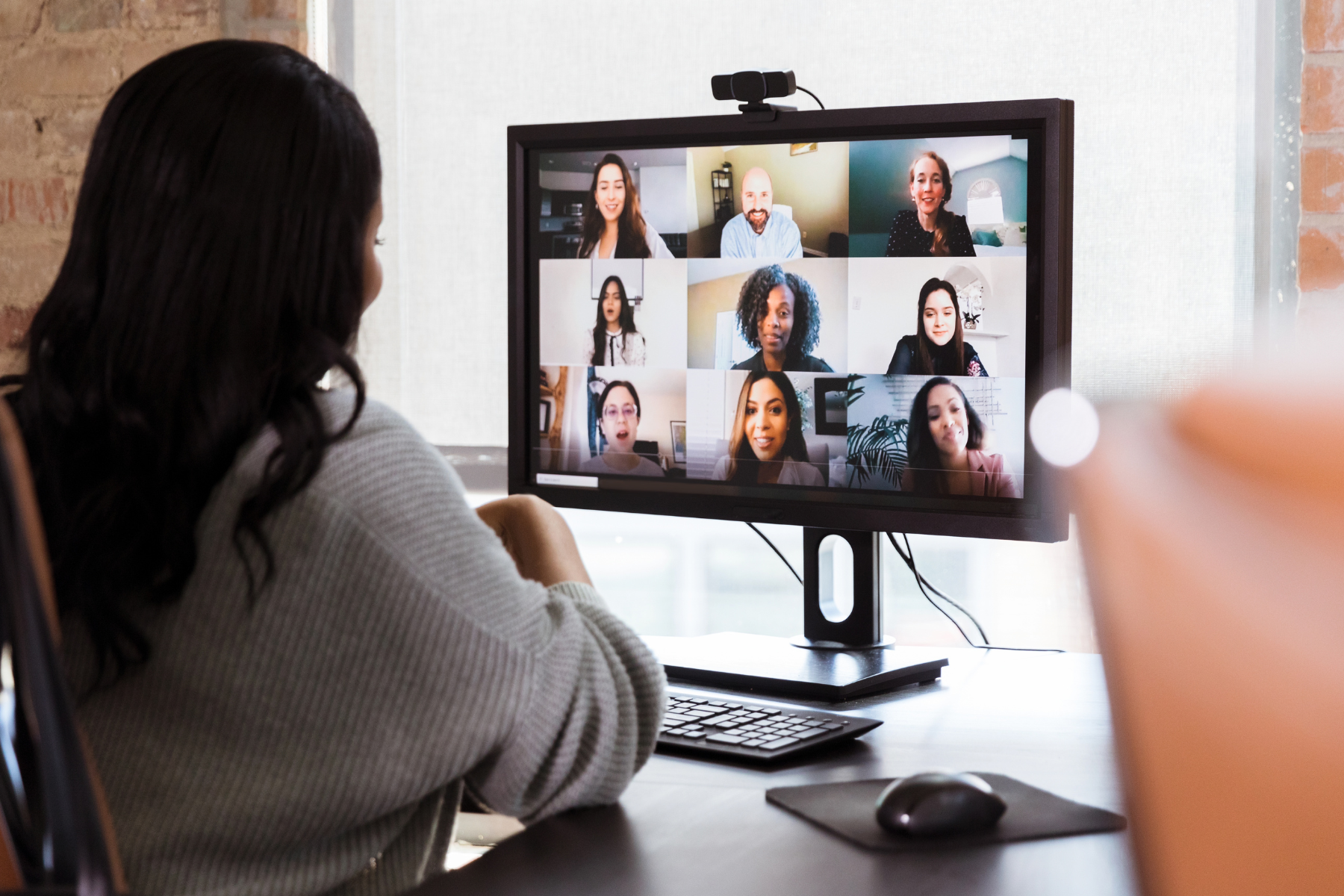 Equal Opportunity
At CareerDash, we believe that everyone should have access to our career development programs, regardless of their financial situation or background. That's why we are actively working to connect with local organizations to unlock grants and funding opportunities that may be available to their communities. Additionally, we support our partners who choose to provide training scholarships to their members. Our commitment to accessibility is at the core of everything we do.
Diversity and Inclusion
At CareerDash, we're committed to promoting diversity and inclusion in the industry. Our programs are designed to be accessible to individuals from a wide range of backgrounds, and we strive to create an inclusive learning environment where everyone feels welcome.
Industry-Recognized Credentials
Industry-recognized credentials are a valuable asset for students seeking employment in their chosen field. These credentials demonstrate to potential employers that the student has acquired the knowledge and skills necessary to perform in their role effectively. By obtaining an industry-recognized credential, students can set themselves apart from other job candidates, demonstrating their commitment to their profession and their dedication to ongoing learning and development.
Soft Skills
In addition to technical skills, we also emphasize the development of soft skills such as communication, teamwork, and problem-solving. Our graduates are well-rounded individuals who are able to collaborate effectively with others and navigate complex challenges.
One Graduate's Journey
Supporting Veteran Caregivers to gain employment that meets their needs.
"As a veterans caregiver, I had to put my career and education on hold many times, causing gaps in my work history and a lack of experience and training for many of the jobs available in my career field. When presented with the opportunity from Yellow Ribbon Fund to attend CareerDash as a self-paced, 8-week course that I can do from home, I knew this was the perfect time to jump back into bettering myself. The hardest part about this decision was choosing which course to take. I eventually took the recruiting course as it was in line with what I wanted to do full-time.
Since the beginning of my training with CareerDash, I felt supported and encouraged to do my best. The modules and 1:1 coaching prepared me to be a well-equipped contributor in the recruiting field. Before graduation, I had an interview with a national recruiting company that also values military and veteran spouses and caregivers. Upon my completion of the course and AA-ISP certification exam, I already had a job offer, and now I am recruiting alongside seasoned recruiters."
Companies Our Graduates Work...
Nicole S.
Recruiter
Stepping Stones Group
Keita B.
Recruiter
Loyal Source

Help Your Community Succeed
Partner with CareerDash!
Drop us your details and we will reach out to you, answer your questions, & explore how we can support your community!