Our Programs
Don't waste time on impersonal programs that get you nowhere.

Enroll in our FREE Intro Course and learn how CareerDash programs can help you launch a meaningful career affordably through personalized training and support.

Recruiter Program
Get Paid to Connect:
Discover a Rewarding Career in Recruiting
Recruiting is a career path that helps others succeed. In this role, you'll match top talent with the right position. As a people person, you'll network, communicate and connect people to careers that are not only right for them but meet the company's or organization's needs.

Do you love learning about people? Do you want to help others in their careers?


Business Development Program
Fast Track your Career With a
Business Development Role
Business Development is all about providing opportunities for the company or organization you work for. Sometimes it's through sales, sometimes it's through relationships. You'll be researching, connecting, and growing a network that will connect your company to others.

Do you love talking to people? Do you like networking with others in your community?


What Our Learners Say
Real Testimonials from our Graduates
The CareerDash Difference
Personalized Training, Coaching, and Support For Career Success
You don't have to do this alone.

Experience what it's like to have an entire team working for you to help you launch and succeed in your career.

You'll have your own student success manager, a team of subject matter expert coaches, and a career coach all working with you 1-on-1 to give you all the attention and support you need to achieve your career goals.

Because CareerDash knows that it's not just about the training. It's about the people.

Why we chose these careers
100,000+
Openings
They need you as much as you need them.
$45-$80K
Salaries
Average Total Compensation within the First Year.
Career Mobility
Don't get stuck in one spot. These careers have endless paths for growth.
Remote Friendly
Looking for more flexibility? These roles offer options for both.
Fully Online
Ideally you'll have a computer but mobile devices can work. You'll also need a webcam and access to good internet.
Self-Paced
Our programs are structured to allow you to learn on your own time. Schedule your private live coaching sessions when they fit your life.
12 Weeks
We say 12 weeks to give you a frame of reference. But since these programs are self-paced, you're able to finish as soon as your schedule allows. Many finish in just 6-8 weeks.
Lifetime Career Center
Our Career Services provide you with everything you need to successfully land your first role. You'll receive 1-1 career coaching to help you prepare your resume, find potential job opportunities, and prep for your interviews.
Your Journey
The most effective way to start your new career.
Step 01
Start Our FREE Intro Course
Dive into CareerDash's introductory course and gain invaluable insights into the careers we train for, why they matter, and how we'll get you there. Uncover what the profession involves and determine if it's the right fit for your unique skillset and aspirations.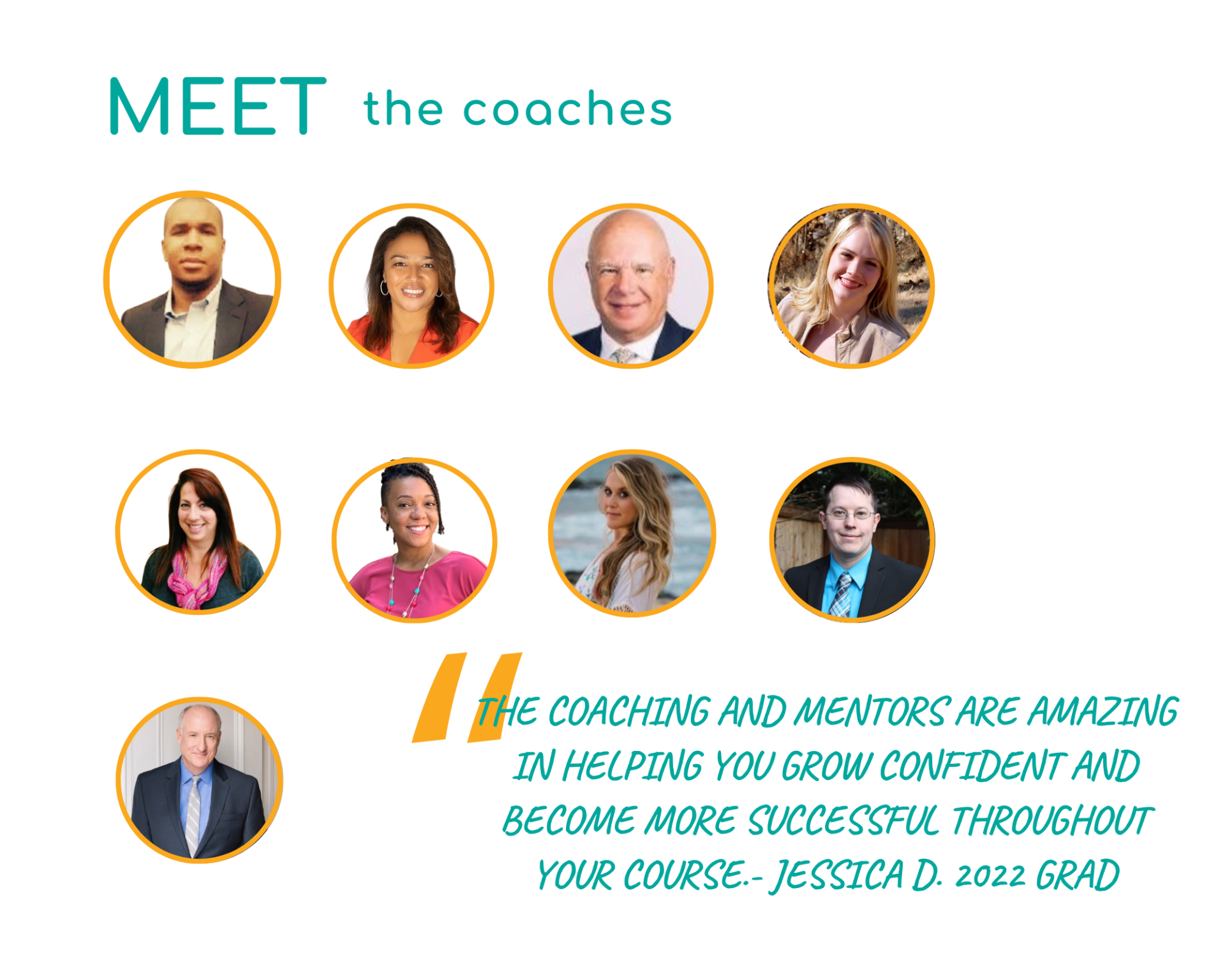 Step 02
Enroll In The Program Of Your Choice
Connect with a member of our team or self-enroll online. Once you do, you'll immediately set up time with your student success manager to kick off your journey and start working 1:1 with your career team. Complete the program in a few weeks to a few months depending on your availability and start scheduling your 1x1 sessions at times that work best for you!

Step 03
Launch Your New Career
Experience Our Lifetime Career Center
Our Career Services Team will provide you with everything you need to successfully land your first role. You'll learn best practices while working 1-on-1 with your career coach to prepare your resume, find open roles in and out of our network, and prepare for interviews.

And when you're done with our program, you're not finished with us. Not by a long shot. We're dedicated to helping you grow your career through access to our massive network of employers and fellow graduates for life.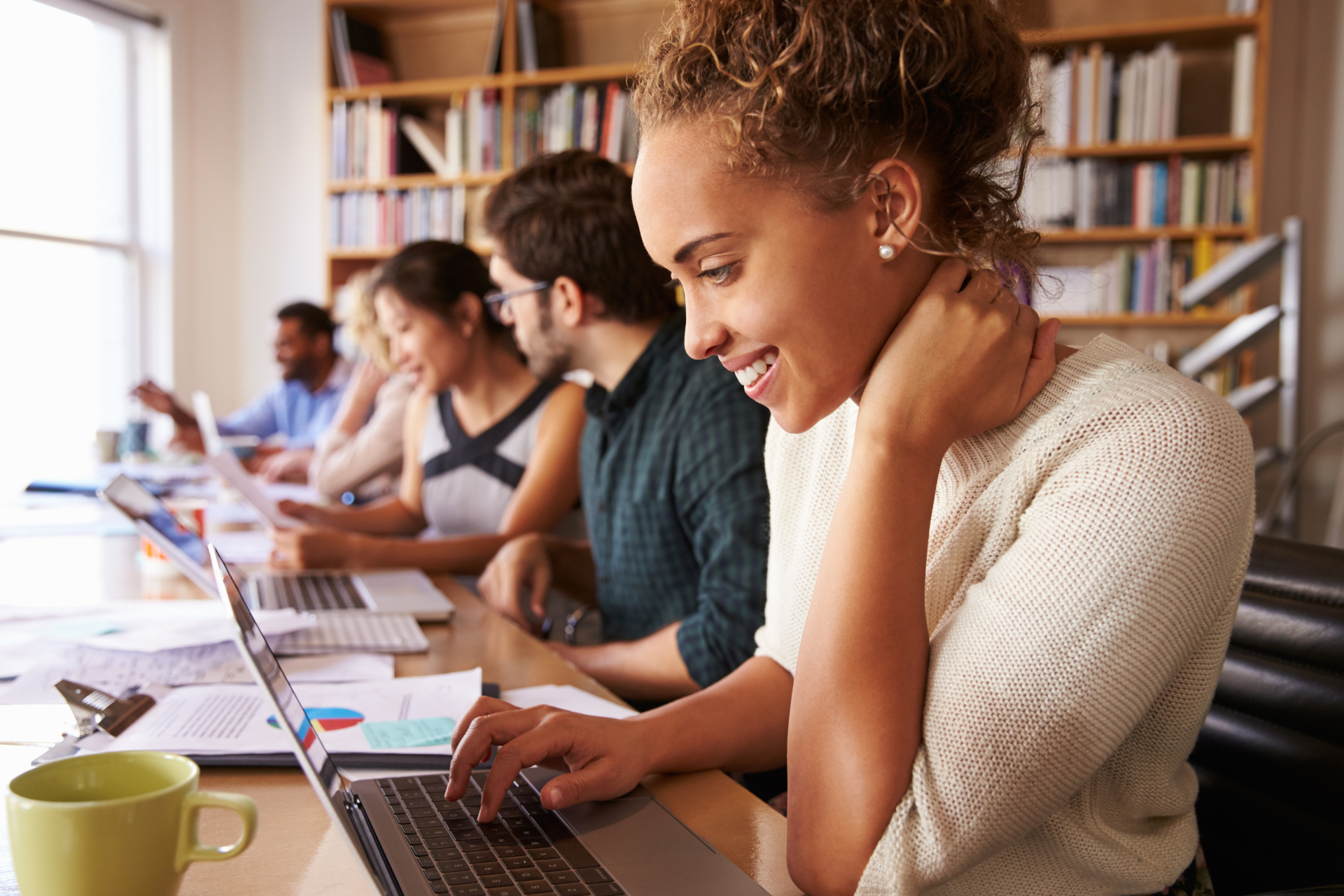 Our students have
a few nice things to say about us
"Don't wait until you've reached your goal to be proud of yourself. Be proud of every step you took towards reaching that goal." …And I am! I am delighted to announce that I have passed my AA-ISP exam as a Certified Recruiter Sales Professional. Upon this achievement, I would like to also take the time to thank CareerDash for the opportunity to have been able to gain the necessary skills and knowledge to be a successful recruiter. I would like to also thank Michele Helfgott-Waters, Abbey Ehn, Teodora Iliev, and Karen Sherriff for being such great mentors and coaches and being so involved throughout the entire process. It truly was a valuable experience!
Hannah M.
Recruiter Graduate
"I am proud to say that I have completed the BDR training and certification program from CareerDash. Along the way, I had the pleasure of meeting many great people who have helped me realize my passion for learning and had the patience and dedication to guide me on this amazing journey. Through their mentorship, creative criticism, and vast knowledge I have learned what it takes to be successful and how much I enjoy being coachable. Everyone has personal issues to deal with, kids to raise, and many daily challenges that need attention, but not once! did the coaches make me feel like something is missing, out of place, or made me feel like they have somewhere else to be. Reliability is hard to find these days, and I can say with pride that the entire team at CareerDash has dedication and trustworthiness that is unmatched'
Illia L.
Business Development Graduate
"I'm one and a half weeks into my new role and I am thoroughly enjoying all I am learning and doing. Had I never made the decision to start focusing on my career goals and take some risks I wouldn't have come across this new opportunity. I am so thankful for CareerDash and all the coaches there for supporting me and helping me get started in the Recruiting/HR space where I can connect with others and help them achieve their own career goals. I feel extremely blessed to be at an incredible company and surrounded by even better team members and mentors who have welcomed me with open arms"
Susan L.
Recruiter Graduate
Just a few success stories
Nicole S.
Recruiter
Stepping Stones Group
Keita B.
Recruiter
Loyal Source

Claim Your FREE Career Launch Guide
Unlock Your Guide and Learn More about the Hundreds Who've Thrived in Business Development and Recruiting Careers!
Simply provide us with your details, and not only will you gain access to your free guide, but you'll also learn more about our proven strategies and success stories.

By signing up today, you'll be one step closer to joining the hundreds of professionals who've launched flourishing careers in Business Development and Recruiting, thanks to our expert guidance and support.

Don't Wait – Sign Up Today and Learn How You Can Propel Your Career to New Heights!